National Parks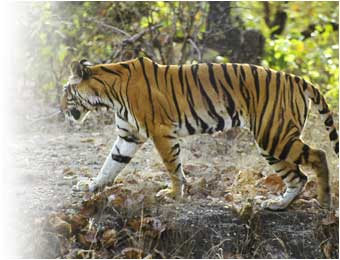 India is unique in the richness and diversity of its vegetation and wildlife. India's national parks and wild life sanctuaries (including bird sanctuaries) from Ladakh in Himalayas to Southern tip of Tamil Nadu, are outstanding and the country continues to "WOW" the tourists with its rich bio-diversity and heritage. Wildlife sanctuaries in India attracts people from all over the world as the rarest of rare species are found here. With 96 national parks and over 500 wildlife sanctuaries, the range and diversity of India's wildlife heritage is matchless. Some of the important sanctuaries in India are The Jim Corbett Tiger Reserve – Uttaranchal, Kanha National Park and Bandhavgarh National Park in Madhya Pradesh, Ranthambhor National Park - Sawai Madhopur etc.

We have suggested here some of the most popular itineraries taken by our clients and we have also incorporated their valuable suggestions. However you can always customise this itineraries as per your requirement.
We have not placed the prices here as it is season dependent.

Itineraries
National Parks Booking Form