HOME
-::-
Orissa Tribal Tour
Orissa Tribal Tour
---
Duration
: 14 nights / 15 days
Destination
: Bhubaneswar , Baliguda , Kutia , Rayagada , Bisamkatak , Rayagada , Chhatikona , Jeypore , Onkudelli , Jeypore , Gupteswar , Jeypore , Machkund , Jeypore , Taptapani , Puri , Ragurajpur , Puri , Konark , Bhubaneswar , Hirapur , Keonjhar , Gonasika , Keonjhar , Baripada , Birrhor , Balasore , Kolkata
---

Day 01: Bhubaneswar
Arrival Bhubaneswar, Check into hotel. City sight seeing including temples and caves.
Day 02: Baliguda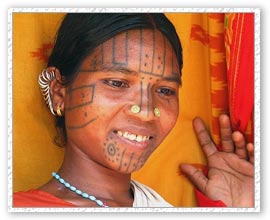 Drive to Baliguda 270km enroute weavers village and few desia kondh villages, overnight at hotel Santosh Bawan, the only basic hotel with attached room.
Day 03: Kutia - Rayagada
Morning soft walk to tatoo faced kondha villages, drive 35km to Kutia kondha territory, visit few traditional kutia villages onward drive to Rayagada 140km O/N delux hotel
Day 04: Bisamkatak - Rayagada
Morningdrive to Bisamkatak 40km visit weekly desia kondha market, traditional craftsman village afternoon visit the original dongariya hamlets on Niyangiri hills back to hotel at Rayagada
Day 05: Chhatikona - Jeypore
Morning drive to Chhatikona 45km, the intresting weekly market of Dongariya kondha onward drive to Jeypore enroute mali semitribal village. O/N delux hotel at Jeypore
Day 06: Onkudelli - Jeypore
Drive to Onkudelli the most clourful market of Bondos, Gadabas & Didayees On way back to Jeypore Visit pottery village & paroja tribes.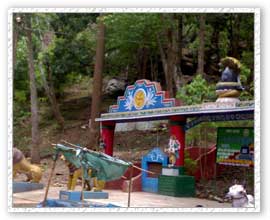 Day 07: Gupteswar - Jeypore
Drive to Gupteswar, soft walk to Dharua gond tribal villages amidst dense forest. back to Jeypore
Day 08: Machkund - Jeypore - Taptapani
Drive to Machkund fullday visit the primitive Borogadaba villages, back to Jeypore. Drive back to Taptapani enroute desia kondha villages
Day 09: Puri - Ragurajpur - Puri
Transfertopuri enroute Chilika lake & patapainting village at Ragurajpur. O/N puri.
Day 10: Puri
Fullday sight seeing of Puri.
Day 11: Konark - Bhubaneswar - Hirapur
Drive to konark 35km visit the suntemple onward drive to Bhubaneswar enroute pipili & 64 yogini temple at Hirapur.

Day 12: Keonjhar
Drive to Keonjhar 240km. O/n hotel.
Day 13: Gonasika - Keonjhar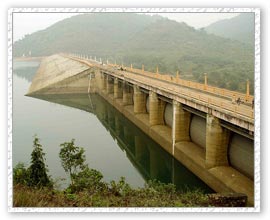 Morning drive to Gonasika, visit the traditional juang tribal villages back to Keonjhar.
Day 14: Baripada - Birrhor
Drive to Baripada enroute Birrhor and santal villages.
Day 15: Balasore - Kolkata
Drive to Balasore to board train to Kolkata
Orissa Tribal Tour Booking Form